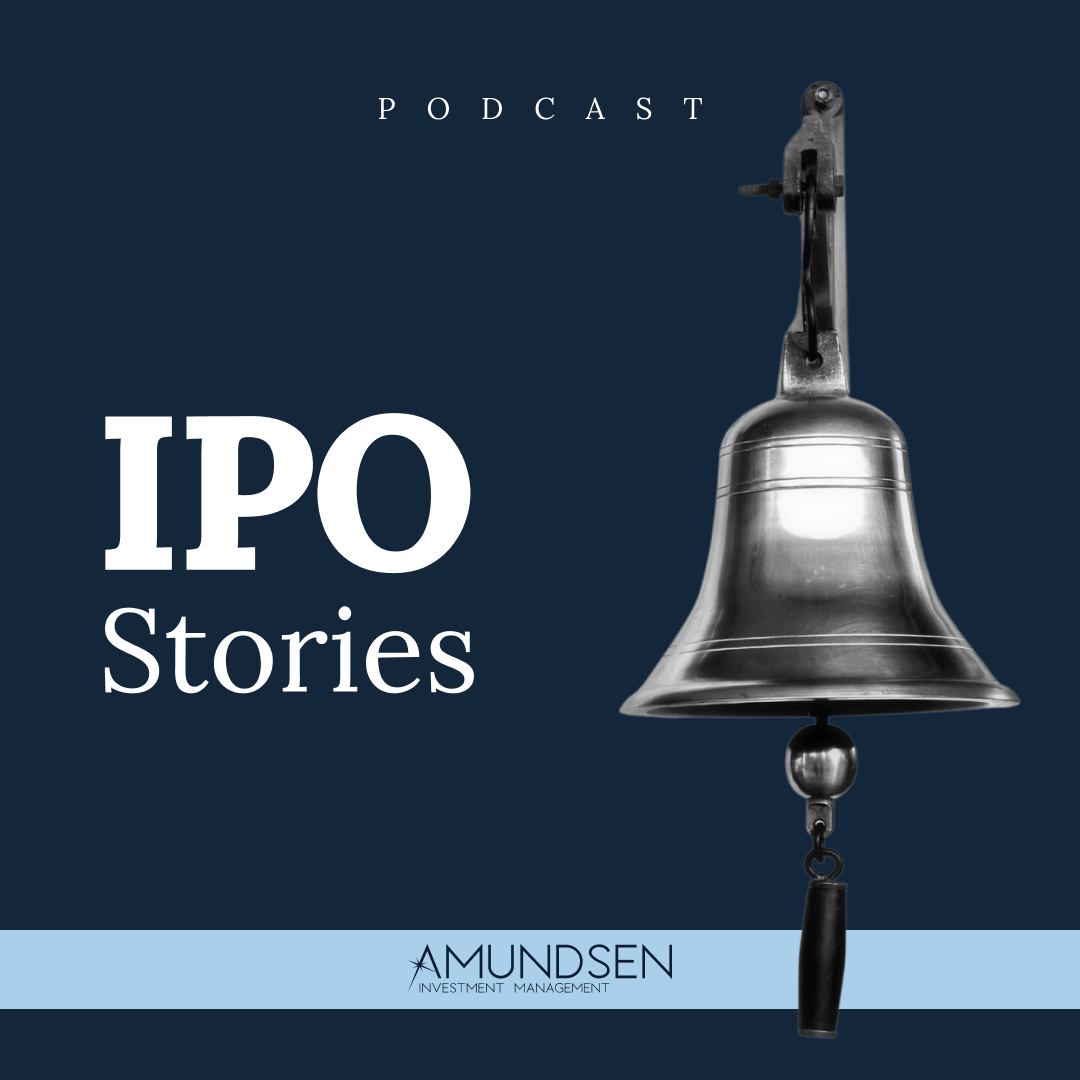 An IPO is an important milestone for a company and its shareholders, and it has long-term business, human & financial implications. Our purpose is to demystify the IPO process by leveraging the personal experience of company executives, advisors, and other stakeholders. In IPO Stories we interview executives, founders, advisors and investors who share their experience of the IPO process.
The podcast is hosted by Gautier Rousseau and Per Einar Ellefsen, the founders of Amundsen Investment Management.
Paolo Dellachà is the CEO of Industrie De Nora, an Italian industrial company with global presence. It is the world's leading supplier of electrodes for all major electrochemical processes – and have recently seen tremendous growth in applications for green hydrogen production. 📜 After almost 100 years as a private family-owned company, De Nora listed on Euronext Milan in June 2022, in a €500mn transaction. Before that, the company had welcomed Blackstone and Snam S.p.A. as minority investors...
read more