Amundsen IM is an independent investment firm located in Paris and Oslo. We provide equity financing to promising companies and we unlock liquidity for their historical shareholders.
We firmly believe that sustainable economic growth requires well-functioning public capital markets where companies and owners can actively engage with equity investors. Amundsen IM engages actively with companies and their shareholders who are looking to tap equity markets to provide them support and accompany their development plans. We thrive to be a reliable and valuable source of capital to our portfolio companies.
Amundsen IM is a fundamental investor in public equities. This means that we search for high-quality companies that we can comfortably evaluate and underwrite. In order to achieve the highest level of conviction for each of our investments, we conduct intensive research and we interact with our target companies. We are agnostic to the companies' sector or country of activity, but seek to assess the fundamental equity story behind each company and in accordance with our ESG policy.
Our investors include public pension funds, foundations, and family offices who share our investment philosophy and values.
Integrity
Our reputation is our most valuable asset. Amundsen IM thrives to be a reliable and valuable source of capital for our target investments, providing transparency and stability to those companies as they undergo equity capital market transactions. We equally expect a high level of integrity and reliability from the management teams in our portfolio companies.
Independence
Amundsen IM is a partner-owned investment firm. We invest on behalf of institutional investors with long duration of capital. We value independent governance models and we strongly believe in accountability and alignment of interests between agents and principals.
Excellence
We value commitment and dedication to excellence. We believe we can always improve and thrive in building a competitive edge. We dedicate our energy to deliver positive results for our investors and to look after our stakeholders.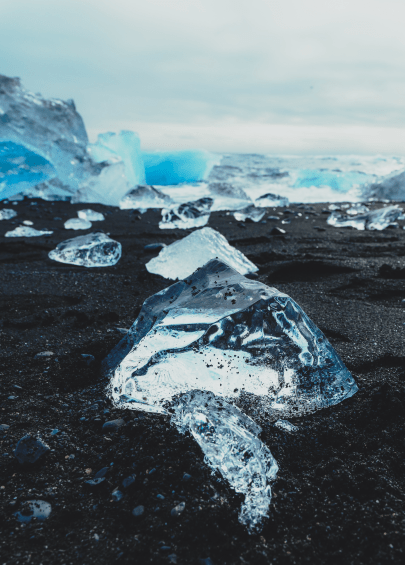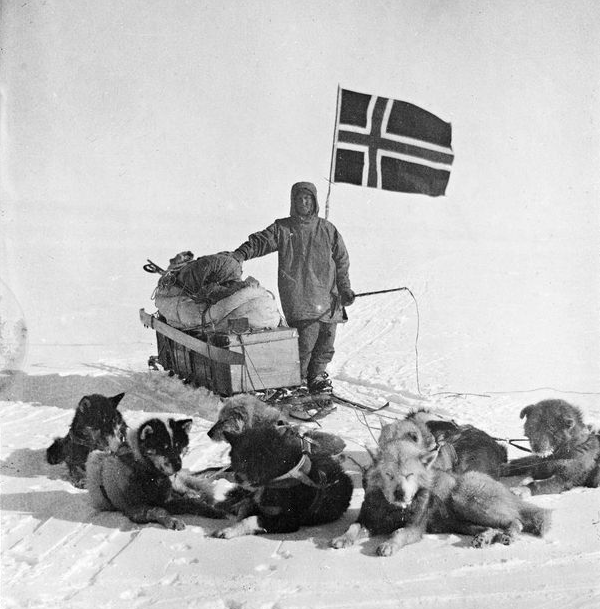 "Adventure is just bad planning…
Victory awaits him who has everything in order, luck some people call it. Defeat is certain for him who has neglected to take necessary precautions in time; this is called bad luck."
Roald Amundsen